Service above self.
Rotary International is a 1.2 million-member organization started with the vision of one man – Paul P. Harris. The Chicago attorney formed one of the world's first service organizations, the Rotary Club of Chicago, on 23 February 1905 as a place where professionals with diverse backgrounds could exchange ideas and form meaningful, lifelong friendships. Rotary's name came from the group's early practice of rotating meetings among the offices of each member.
Rotary is made up of thousands of local clubs that have their own charities and commitments in communities all over the world. The Eau Gallie Rotary Club was founded on March 15, 1966, and meets every Tuesday at Intracoastal Brewing Company.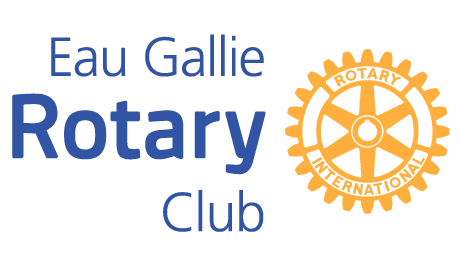 We make a living by what we get, but we make a life by what we give.
Charities we've supported.
The Brevard Neighborhood Coalition

Brevard Sheriff's Department – Project Life Saver

Children's Hunger Project

Guatamala Tomorrow (Ak' Tenamit)

Rotary Youth Leadership Academy
CHANGE A LIFE TODAY
Your sponsorship or ticket purchase goes towards changing lives in our community and around the world.